he said just 2 words "I UNDERSTAND "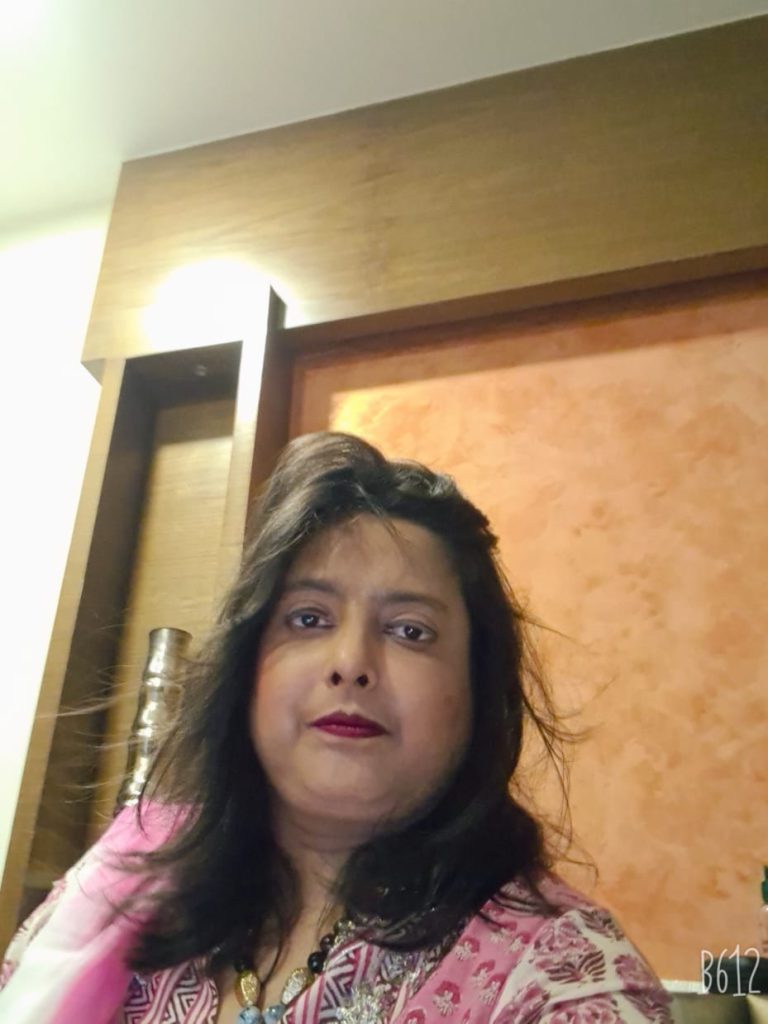 My journey started bout 8 yrs back, first 2 yrs were spent going around the circle with doctors for diagnosis. Sounds funny, it was actually. It all started with excruciating pain in my forefinger and thumb tips, the pain was like someone is driving a nail in my fingers, I was running my business at that point in time so even typing a mail became a task, then became my long run with doctors and a longer and longer wait for a diagnosis, I also developed high blood pressure and a lot of edema on my skin, I was scratching like a monkey, and other times just holding my hand, I started having an issue doing my daily tasks doing buttons, writing, counting notes too.
I was seeing a series of doctors every week giving 20-30 thousand only in consultation and much more in tests. Some said this looks like a carpal tunnel, others said weight is the issue. Nothing was helping I was going from bad to worse no diagnosis high bp, scratching and pain all were taking a toll, still no diagnosis. It went to the extent where my family started thinking that I have a physiological issue, many Doctors too indirectly asked me to see a counselor, I was getting depressed and very fed up, anger became a part of me.
My skin biopsy was done which showed that I had Scleroderma but the dermatologist didn't see the need to send me to a Rheumatologist. My suffering increased, One senior doctor casually told me to go see a Rheumatologist, I asked him, I don't have arthritis( that was my knowledge on Rheumatology), so what is the need to go to a Rheumatologist. Anyways I had seen so many doctors by then that for me it was one more doctor visit.
This is how I met Dr. Kaushik Bhojani. The first time I met him, he listened to me for an hour. I was very frustrated by the. After listening to me, he said just 2 words "I UNDERSTAND ". Trust me it was like opening flood gates for me. I must have cried for hours and he let me. In the past 2 yrs, I had not heard these words. So, this is my diagnosis story.
Today, I have Arthritis, Raynauds, Sleep apnea, GI Involvement, Acid Reflux, and Dry skin. My condition is good, I am fully mobile but I have my good and bad days. I have had times when I was in and out of the hospital, vomiting through the day, nausea, extreme tiredness, sleepy or not sleeping at all. The biggest problem I had was my GI issues, another issue was my intolerance to drugs, I am intolerant to most of the drugs that are used for the treatment. I have an angel in my life called Dr. Bhojani, he has not let go of my hand, he is God to me as he has spent so much time understanding my issues, it is unbelievable. He believed when I didn't want to, told me I am not crazy when I thought I had lost all my marbles. He has done a lot of hard work where I am concerned. I trust him, he is not only my sounding board but he is the one I and my husband rely on blindly, some more Doctors like him will make this world a much better place to live.
He has a fantastic place called Kennisha where he does all the blood work in-house, he makes sure that his patients don't have to come with multiple reports, separately. If he thinks he needs any reports, he will do it then and there. His patients are more important than money for him, he is one of the very few.
Well, my journey is ongoing, and would love to hear from everyone. We are all sailing in the same boat let us be friends so we can take this boat ride with fun and happiness