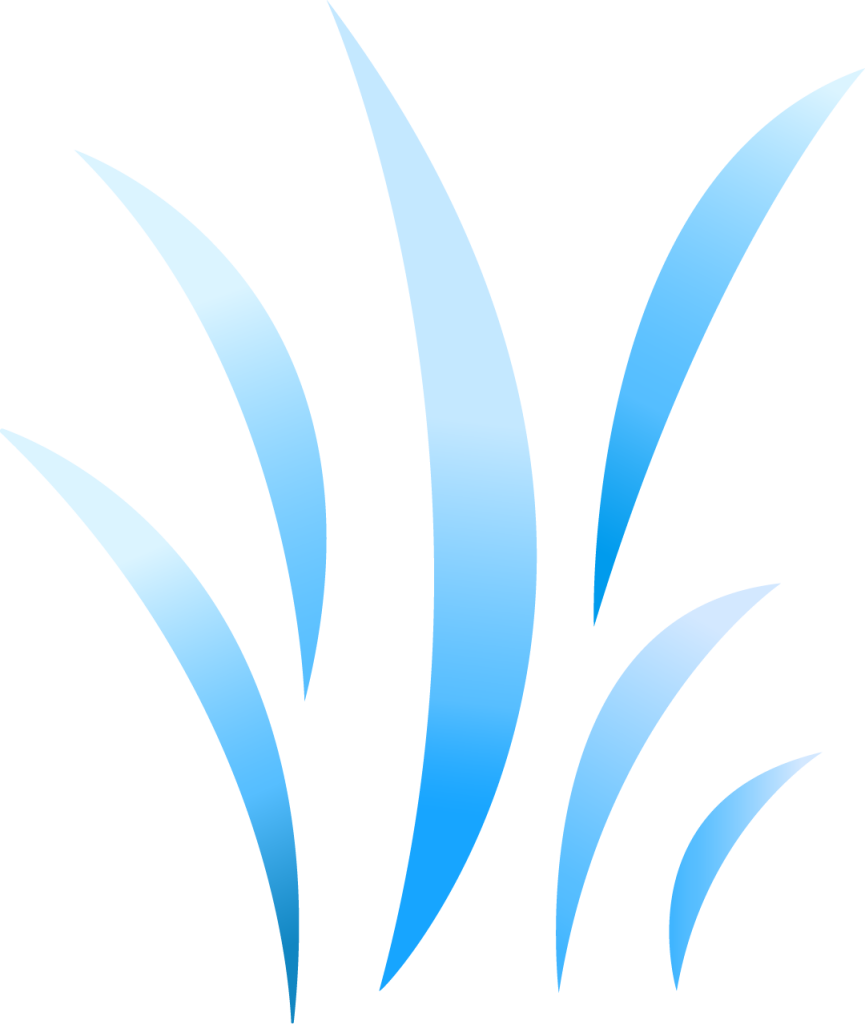 The Foundation wouldn't be here without our Co-founder and a Scleroderma warrior- Ms. Neetu Wadhwa. She spent her life on uniting Scleroderma patients, providing best possible disease education and patient support .
We stand on the shoulders of giant who has devoted her life to Scleroderma India and we are proud to carry on that legacy. Our vision is to be a relentless force in uniting and improving the lives of people affected by scleroderma.
We are interested in and concerned for the health and wellness of those impacted by scleroderma, and we work toward a shared mission every day to promote disease awareness, and provide support and education to people with scleroderma, their families and support network. we also are motivated for working on scleroderma patients legal rights.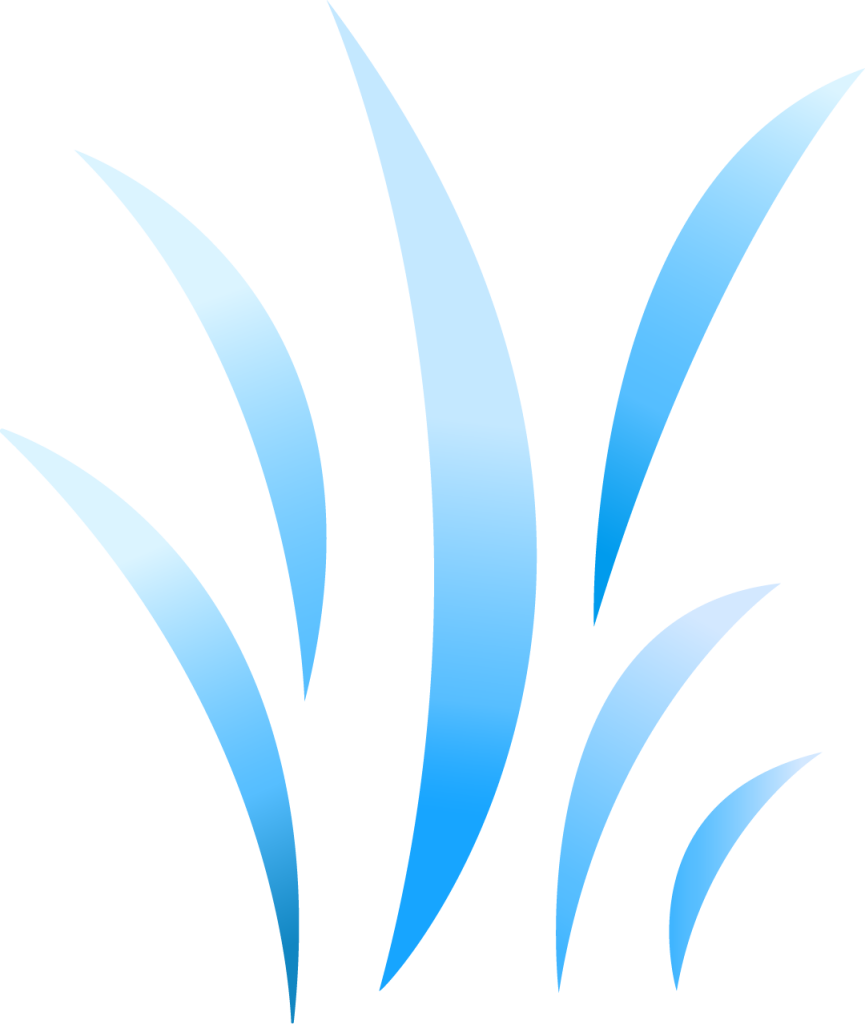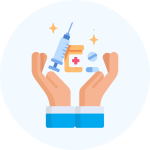 To help patients get equal treatment in all wakes of life.
Try to help tests and scans become more affordable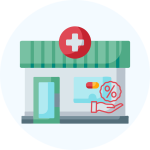 Try to persuade pharma companies give deeper discounts for more affordable treatment.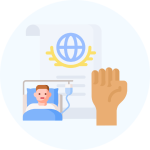 Try to get into patients advocacy, i.e. Try getting patients rights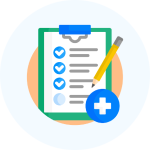 Try to get Mediclaim benefits for all patients.
Try to create a database of patients all across India.
Try to get vocational training so the patients can be financially independent.
Try to set up physical centers for aid of patients.