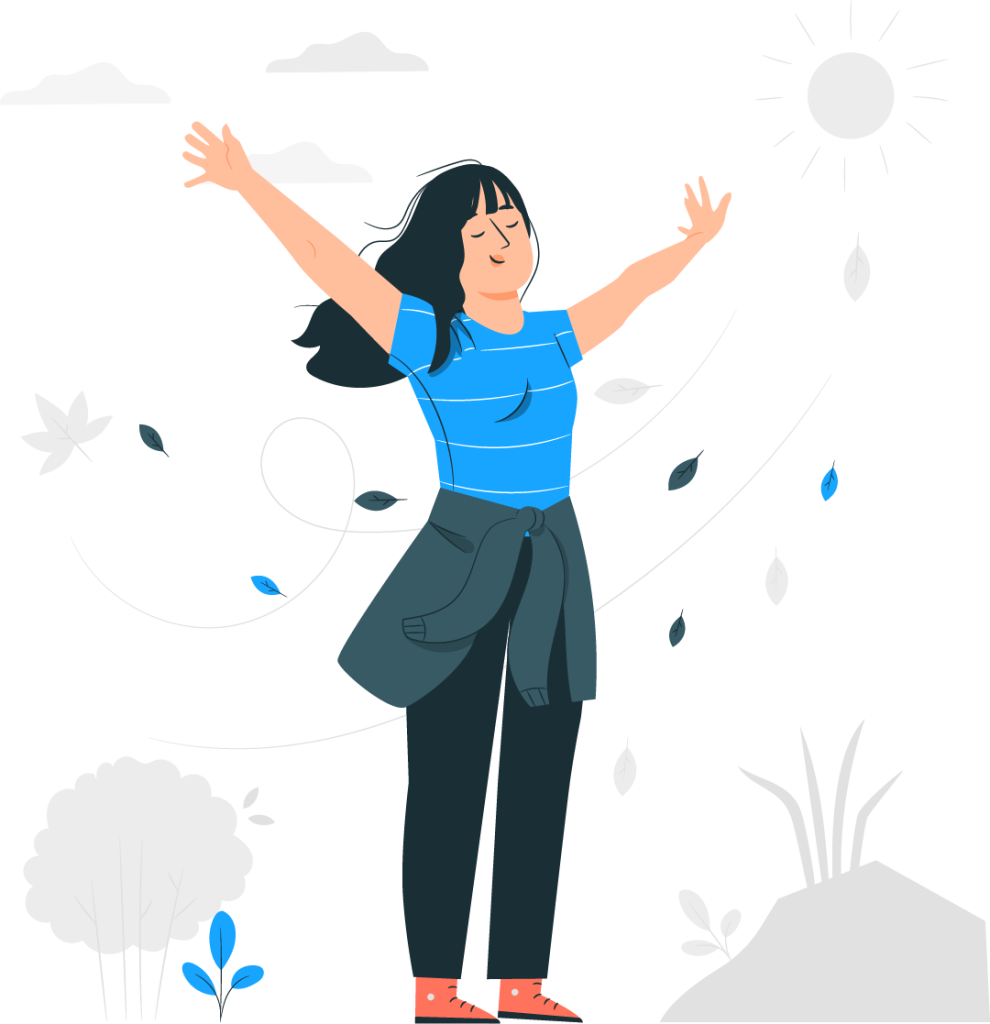 how to manage scleroderma?
Living well with scleroderma.
A person can live a NORMAL life with Scleroderma provided he/she follows Doctor's advice, medication and Do's and Don'ts as mentioned below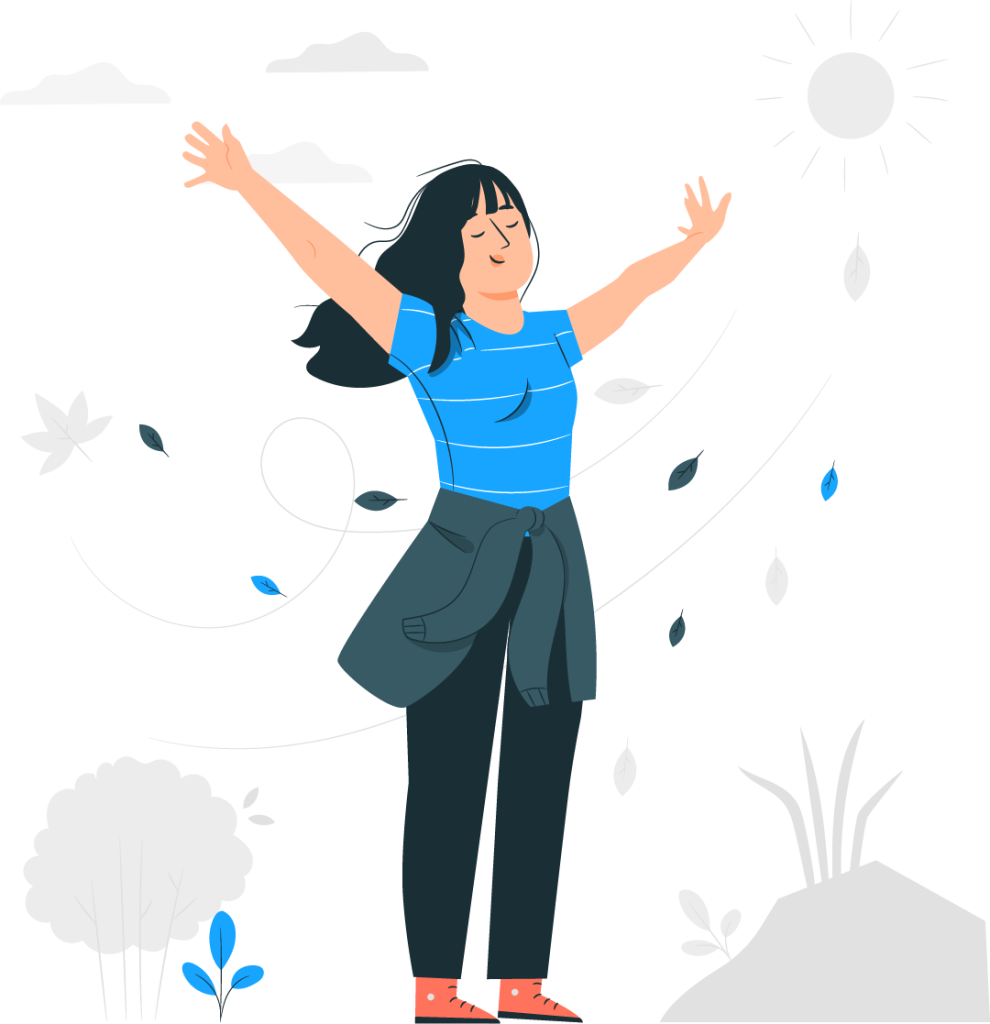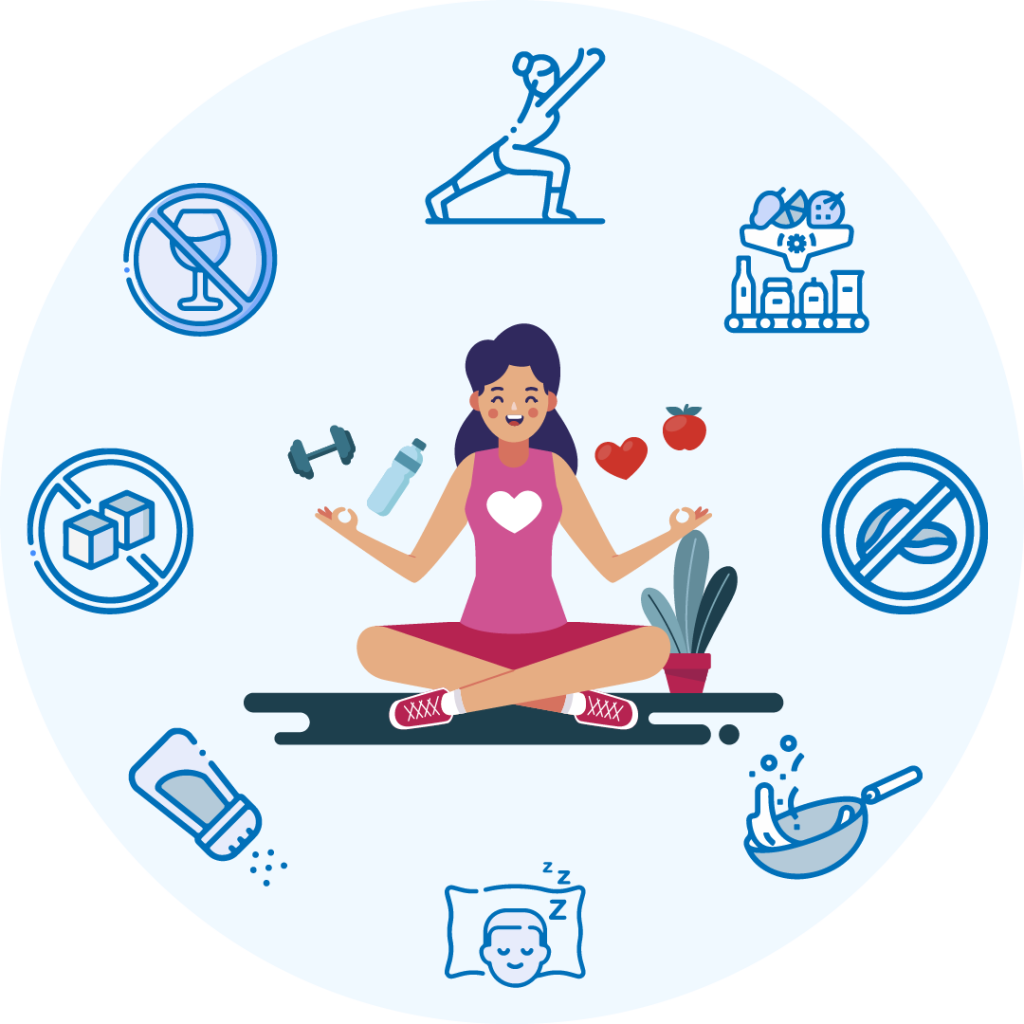 Scleroderma India does not prescribe any medications as that is the work of experts . We only offer suggestions, which in no way are a substitute for professional or medical advice. A patient should not attempt any treatment option without first consulting a Rheumatologist.
We are listing out measures, which a patient can take to manage the symptoms of scleroderma. Due to the complex nature of the disease, the response to each treatment will differ from person to person.
Get adequate sleep
Avoid Alcohol and Smoking
Eat frequent small meals, instead of having 2-3 big meals in the day.
Try to Eliminate Processed foods from your diet.
Try to Limit sugar intake.
Caffeine consumption should be either avoided or limited to bare minimum.
Limit sodium intake in your diet, keep a check on salty foods.
Avoid fried foods.
Try to avoid stress as much as possible.
Exercise & Meditate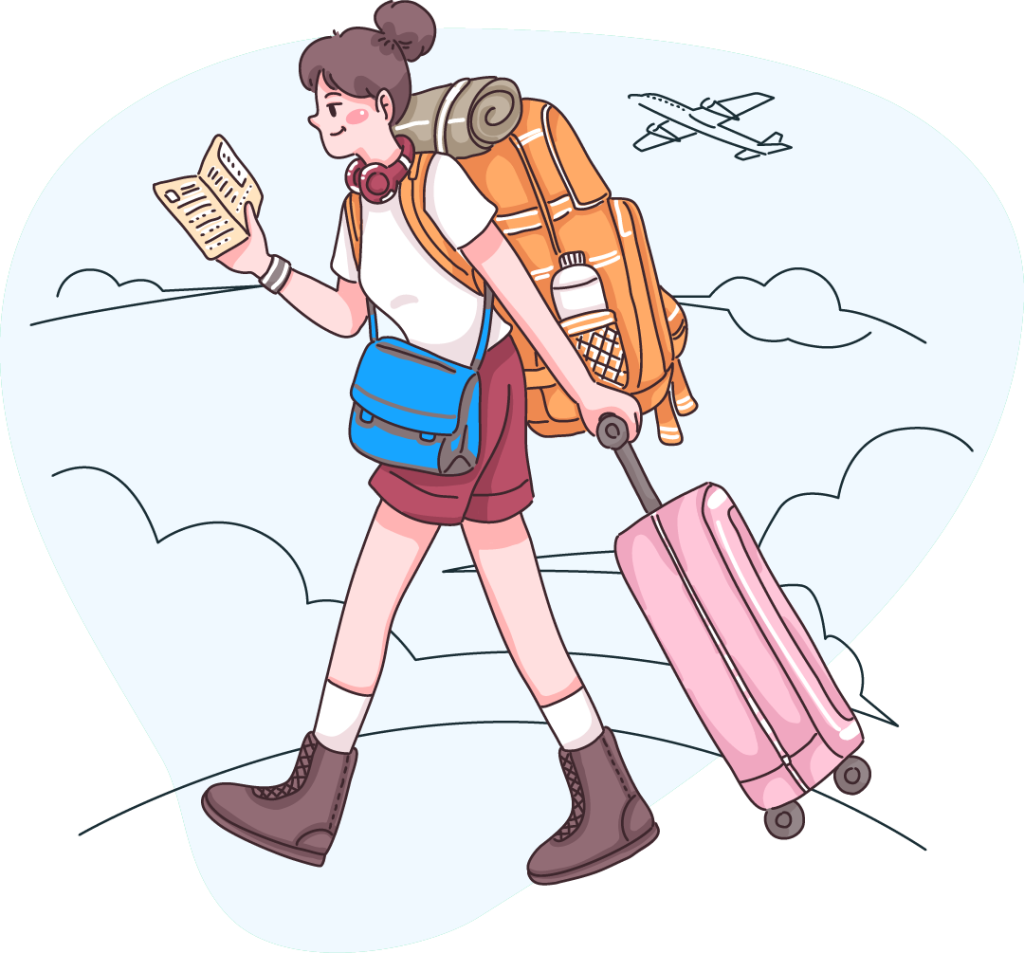 This is not a Comprehensive Guide, instead few pointers. Please take the advice which is appropriate for you. 
Consult your specialist before you plan any trip, Local or Overseas.
Please get a thorough examination and all your Tests done recommended by Doctor to enable you for travelling safely.
Always keep the List of Medicines you are taking handy.
Check with your Doctor about any Emergency Medicines or Antibiotics you might want to take during your travel.
Keep all your Medicines in Stock while travelling.
Travel slowly and plan stopovers in between to give your body a little rest time.
Air Conditioners can be harsh in Hotels/ Flights. Plan your travel with lots of the layers of clothing to prevent yourself from Raynaud's.
Plan to stay in a Hotel which is in the middle of the city, so that you can get back during the day too to take proper Rest.
Avoid packaged food.
If you have difficulty Walking, do not hesitate in asking help from Hotel/Airlines/Taxi Operators for Wheelchair Assistance.
Always keep your necessary and emergency medicines handy while travelling and moving out of Hotel.
If you are on Oxygen, Talk to the Hotel/ Taxi Service in advance about Travelling with Oxygen and make any advance arrangements.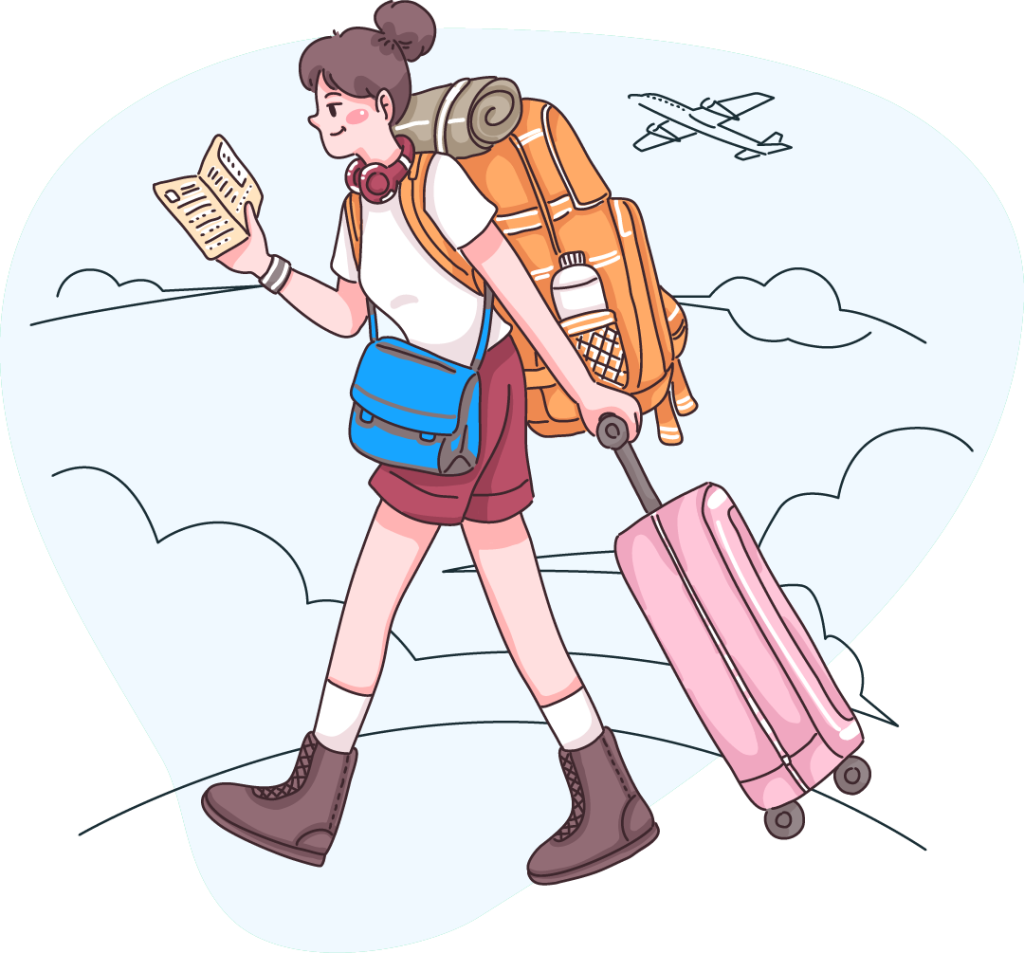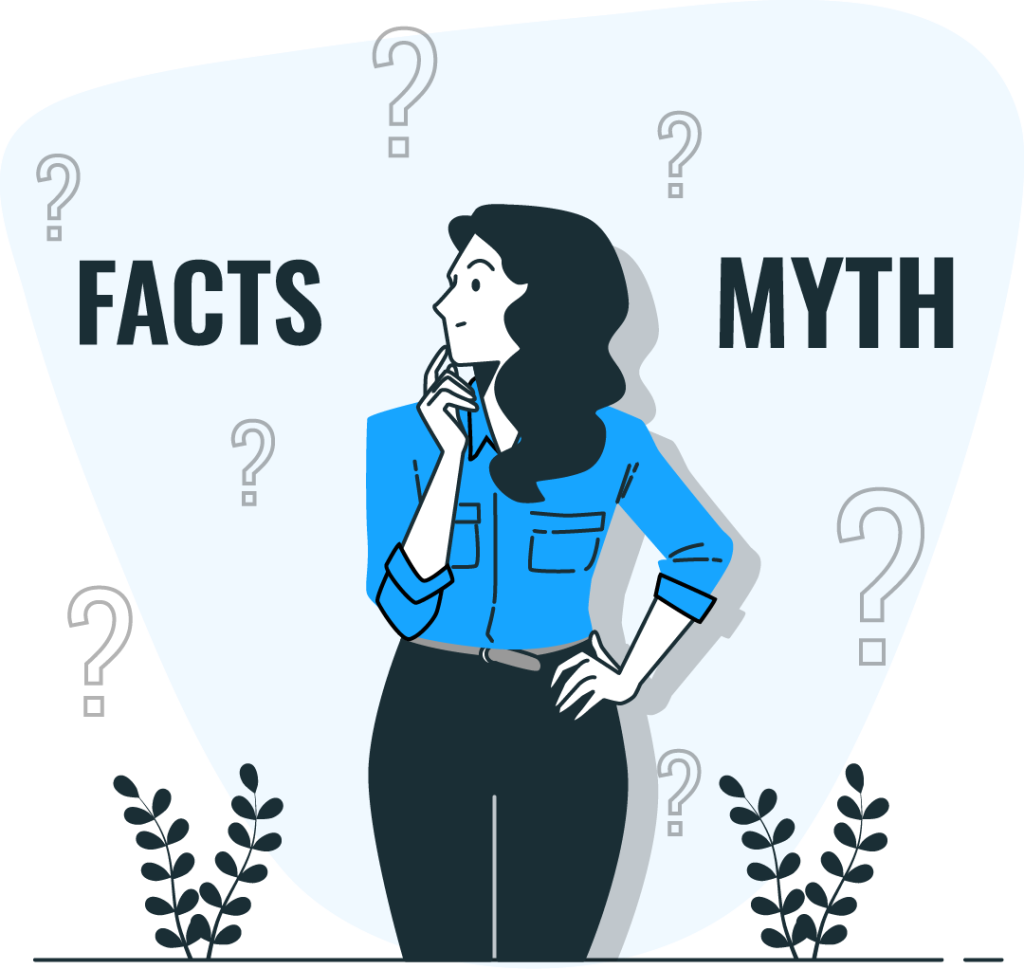 How is scleroderma treated?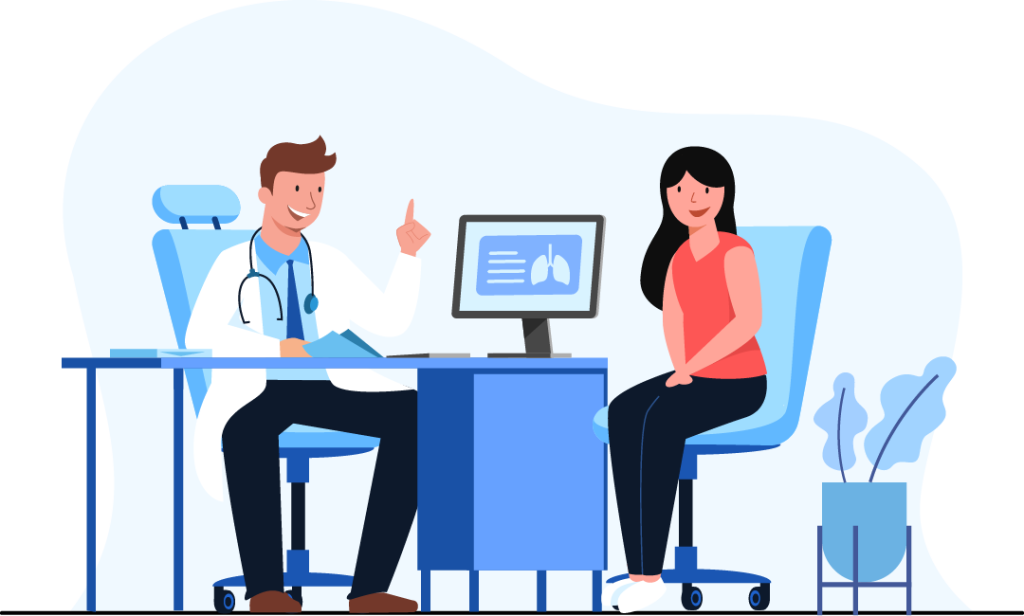 Currently, there is no cure for scleroderma. Instead, treatment is directed at controlling and managing the symptoms. Because scleroderma can have many symptoms, a combination of approaches is often needed to treat and manage the disease effectively.
ONLY A RHEUMATOLOGIST IS TRAINED IN THE DIAGNOSIS AND TREATMENT OF SCLERODERMA.